Comfut has a  full range of fruit from Berries , Stome fruit and tropicals.
Comfrut Safety programs start from the field.
We are specialized
in retail packing
Comfrut
We are the largest Chilean frozen fruit company.
We are specialized in retail packing, either private or branded labels.
We can deliver full programs of the category supported on our global supply operations.
We have the experience of building long-term relationship with our clients thanks to the developing of consistency of reliable safety and high quality in our products around the world.
Safety is Comfrut´s # 1 priority.
We have the technology in place for the traceability throughout all the production chain, which include farms, harvest, collection centers, transport, processing, packing, storage and distribution, providing on line information of all relevant documents and records within the supply chain.
TRACEABILITY
our growers

agricultural practices

safety compliance

Friendly process

our fruit

safety always
TRACEABILITY
Comfrut has established a tracking system for all records of the whole production chain from the field to the finished retail pack. The system is able to systematically store information of all processes from farm to the supermarket.
The system manages growers, quality and all laboratory control for each product we manufacture. All information is available on line via Internet platform, to facilitate real-time remote access.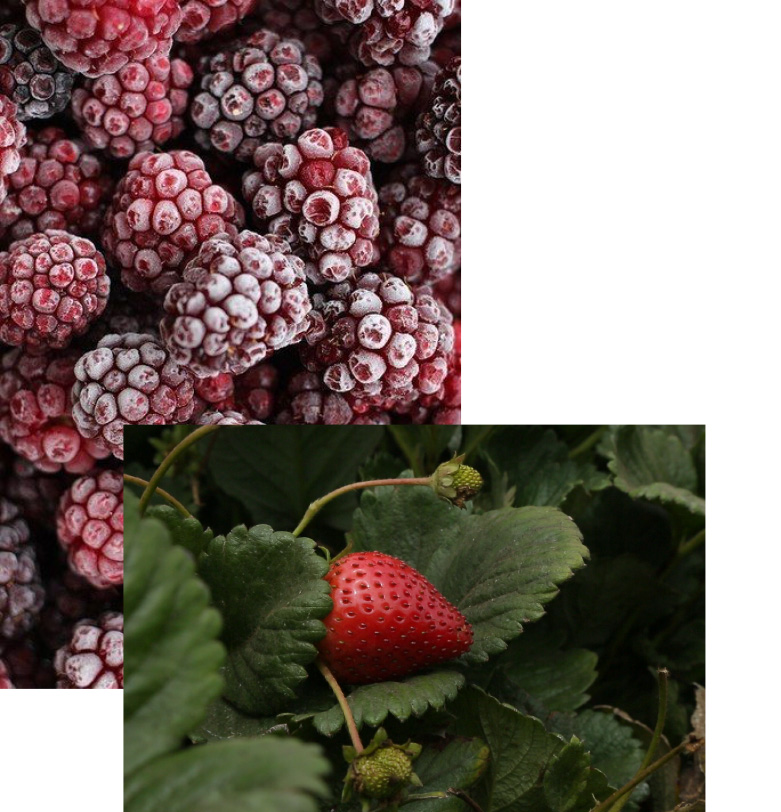 PRODUCT
Our main experience is based on the capability to propose and develop long term frozen fruit program, Comfrut pack over 200 SKU serving customers around the world on year programs.